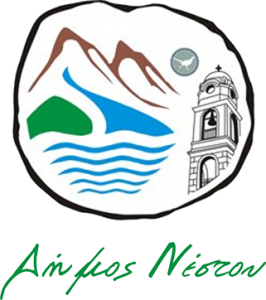 The Municipality of Nestos is located at the eastern most point of Macedonia, in the regional unit of Kavala with Chrysoupoli as its capital city. It has a size of 679 square kilometers and a population of approximately 22.330 inhabitants. It is a place of unparalleled beauty with a diverse geophysical landscape. It has a rich mountainous mass with traditional villages, forests with beeches, chestnuts and cornuses, running waters, picturesque bridges, paths and passages. In this extraordinary puzzle are added the historical Chrysoupoli, the archaeological trade city of Pistyros, ancient Topeiros of Roman Via Egnatia, Lithochori with the burials of the horses, the imposing Monastery of Nikites, the Delta of Nestos, Keramoti with the emerald waters and the fine white sand as well as the largest riverside forest in Europe, Kotza Orman.
The area around the Nestos River is full of history, which, starts from the Paleolithic Age. Thracian territory until the time of the Macedonians and constantly inhabited in the years of the Roman and Byzantine Empires, the area around Nestos remains a bounteous archaeological field for research and study.
Due to large scale irrigation projects, Chrysoupoli is nowadays the center of agricultural production on the western side of the Nestos Delta. Agricultural cooperatives standardize and export a large number of agricultural products to foreign markets. For the first time also the Nestos geothermal field is exploited by a company specialized in the production of decorative and floricultural plants, while the progress of craft units continues,like the famous distillery Mpampatzim. In the mountainous settlements of Lekani, with the great grazing areas, organic livestock breeding is still blooming. In addition the municipality of Nestos is also a key transit node, as in its bounds operates the airport "Megas Alexandros", as well as the port of Keramoti, through which is ensured a freight and passenger traffic to Thasos by ferry.